Ad Disclosure
Turkish presidential election 2023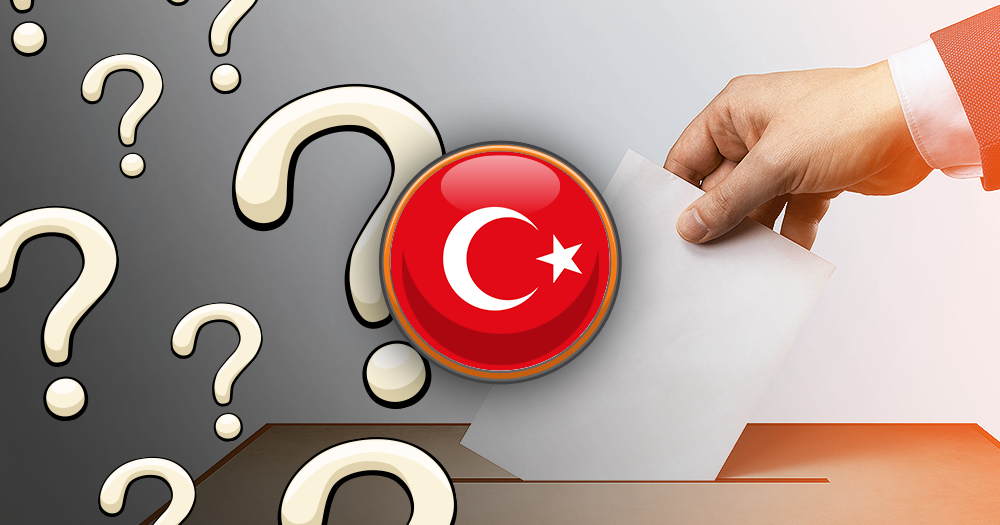 Teemu Mattila
Updated:
Turkey will hold both general and presidential elections in June 2023. The significance of these elections for Europe and the world is surprisingly high. Turkey's powerful President Recep Tayyip Erdoğan and his party AKP (Justice and Development in English) will probably be able to keep their influence on both NATO enlargement and peacemaking in the Middle East, among other things.
At the moment, Turkey's presidential election odds are favourable to the sitting president.
Next Turkish president's betting odds
Erdoğans last dance? 
Turkey's ruling president, Recep Tayyip Erdoğan, has been the president since 2014. Before that, he led his AKP (Justice and Development Party) party to general election victories in 2002, 2007, and 2011.
Turkey currently has a law allowing the president to serve a maximum of two consecutive five-year terms. Fortunately for Erdoğan, this law came into force after the 2018 elections, so even if he has served two presidential terms by the summer of 2023, he can still be re-elected. And as the odds show, his election victory looks quite likely. 
A list of Turkey's presidents
Recep Tayyip Erdoğan | 2014 -?
Abdullah Gül | 2007 - 2014
Ahmet Necdet Sezer | 2000 - 2007
Süleyman Demirel | 1993 - 2000
Turgut Özal | 1989 - 1993
Kenan Evren | 1980 - 1989
Fahri Korutürk | 1973 - 1980
Cevdet Sunay | 1966 - 1973
Cemal Gürsel | 1960 - 1966
İsmet İnönü | 1938 - 1950
Mustafa Kemal Atatürk | 1923 - 1938
Alternative political betting markets
Are you interested in politics betting and want to find more election odds and betting tips? If the answer's yes, you might be interested in checking out the following pages: