Ad Disclosure
Sports personality of the year 2023 odds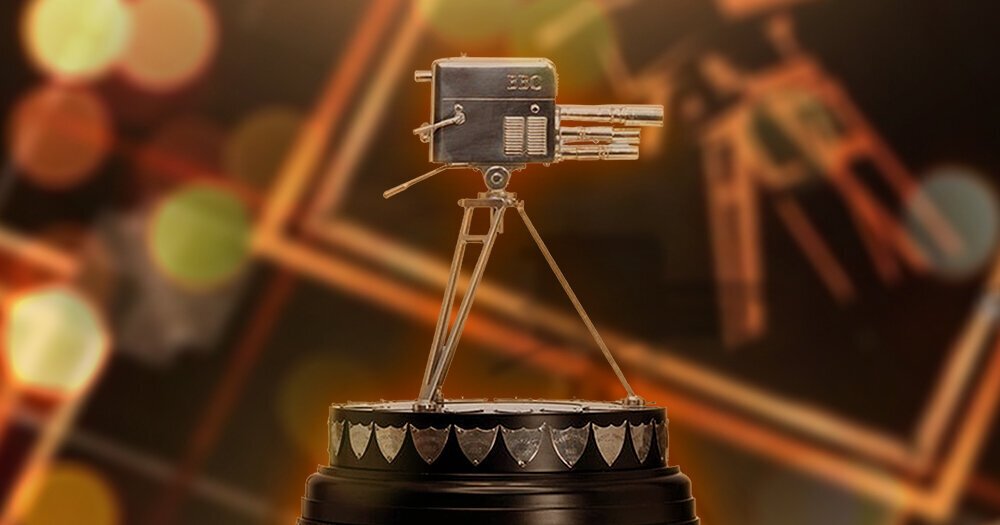 Joel Kelly
Updated:
BBC Sports personality of the year odds
This year's BBC Sports Personality of the Year award 2023 is still far away, but bookmakers have already published their early odds. Let's look at the most popular candidates and their betting odds.
Ben Stokes is the early favourite for BBC Sports Personality of 2023. Stokes is a cricket superstar and one of the most influential players in the England cricket team. His outstanding performances as a batsman and all-rounder have been instrumental in England's successes in the past two years. He led England to the T20 World Cup in late 2022 and was SPOTY runner-up last year.
In 2014 and 2020, Lewis Hamilton was named BBC Sports Personality of the Year, and on four different occasions, he also finished second in the poll. As far as the award's history is concerned, no other athlete has managed to secure more placements than Hamilton.
On the evidence of the 2022 Formula 1 season, Hamilton would have no chance of glory on the track or at the SPOTY awards, but if Mercedes-Benz can get its car running again, that could change.
Since rising to the top of the heavyweight division in recent years, the unbeaten heavyweight champion has regularly been one of the favourites for this award. And it is not a surprise Fury has established himself as one of the genre's leading figures. For example, in 33 professional career fights, Fury is 33-0-1, with victories over Deontay Wilder and Dillian Whyte in 2020 and 2021, respectively.
However, he has clarified that he is not interested in winning the prize and does not want it. There was even a threat of legal action against the BBC after he was short-listed for the 2020 contest by them. But if Fury beats Oleksander Usyk in 2023 to become the undisputed heavyweight champion of the world, how could he not be crowned Sports Personality of the Year?
Considering the odds, George Russell, Lewis Hamilton's team-mate, will be able to rival his countryman's success on the track as well as on the red carpet in 2023. Russell beat Hamilton by more than 30 points last season to finish fourth in the World Championship. If Mercedes is as strong as speculated ahead of the upcoming F1 season, Russell has a chance of a double win.
Legendary jockey Frankie Dettori said in 2022 that 2023 would be his last year in the saddle. The 52-year-old Dettori has won practically everything you can win with a horse, except the sports personality of the year award. With more than 3,300 race wins to his name, how about a Sporty Award as a retirement present?
Are you horse racing enthusiast? Then check out our page about the best Horse racing websites. 
Sports Personality of the year winners
2022 Beth Mead
2021 Emma Raducanu
2020 Lewis Hamilton
2019 Ben Stokes
2018 Geraint Thomas
2017 Mo Farah
2016 Andy Murray
2015 Andy Murray
2014 Lewis Hamilton
2013 Andy Murray
2012 Bradley Wiggins
2011 Mark Cavendish
2010 Tony McCoy
2009 Ryan Giggs
2008 Chris Hoy
2007 Joe Calzaghe
2006 Zara Phillips
2005 Andrew Flintoff
2004 Kelly Holmes
2003 Jonny Wilkison
2002 Paula Radcliffe
2001 David Beckham
2000 Steve Redgrave